Inside The Station Foundation
Welcome to the Winter edition of SITREP, our periodic update to you about our operations and their life-changing effects on real people.
In this, our second issue, we want to highlight our Spouse Programs at Base Camp Jimmy and our InterWoven Outstations. These programs have been extremely popular and they are growing exponentially!
As we put this newsletter together one thing couldn't have been more apparent, and that is the spirit and energy that each and every team member, participant and facilitator has put into building these programs and making them a success. The energy is palpable and the sense of community and camaraderie so very strong.
Please click on the Read More links in each section below, to learn more about the programming we offer for SOF spouses. As always, don't hesitate to contact us if you would like to learn more.
Take care and be well.
The Station Foundation Development Team
Troy Schnack, Director of Development & Janine Twining, Development Officer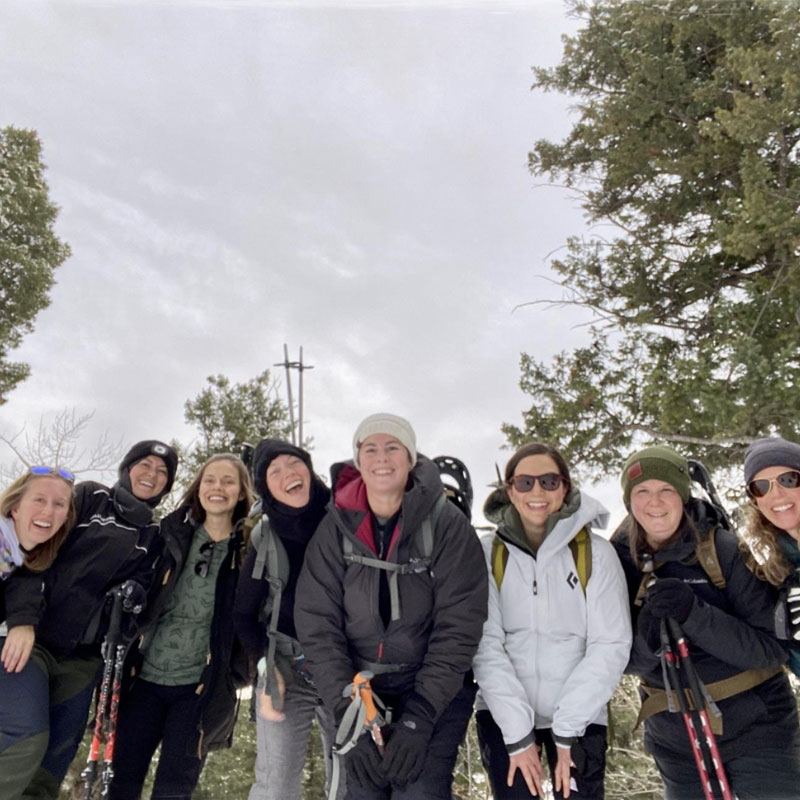 Base Camp Jimmy
Spouse Performance Program December, 2022.
Rather than share an update on this program in our words, we'd like to tell our story through the voice of one of our participants. It is because of the words she shares here, that we continue to do what we do.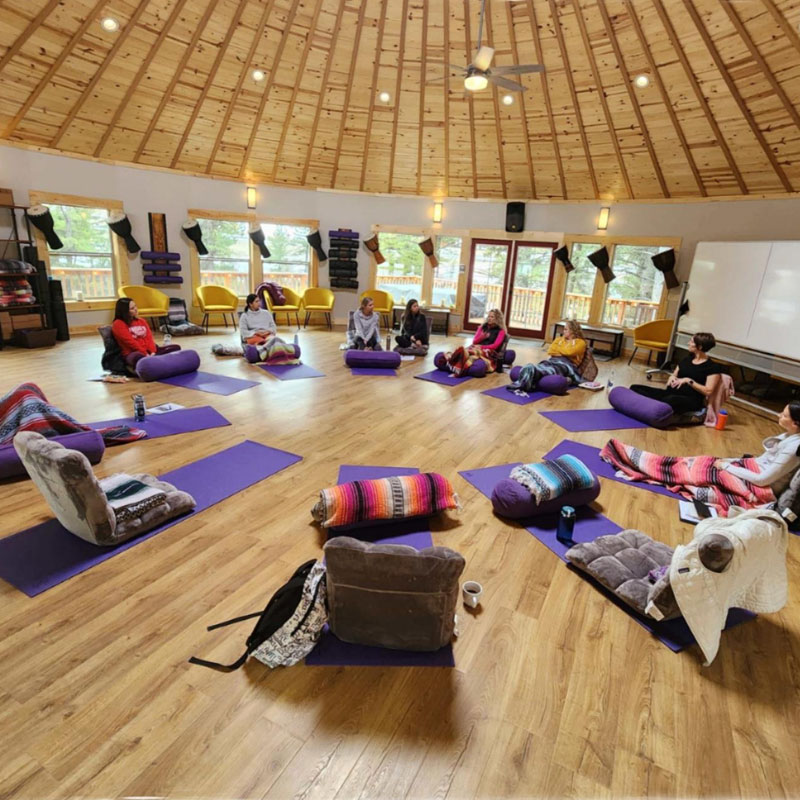 Base Camp Jimmy
Spouse Summit & Facilitator Training – January, 2023
January marked the end of 12-months of facilitator training for The Station Foundation's Spouse Program, culminating in a 5-day summit of intensive training, team building, brain-storming and collaboration at Base Camp Jimmy.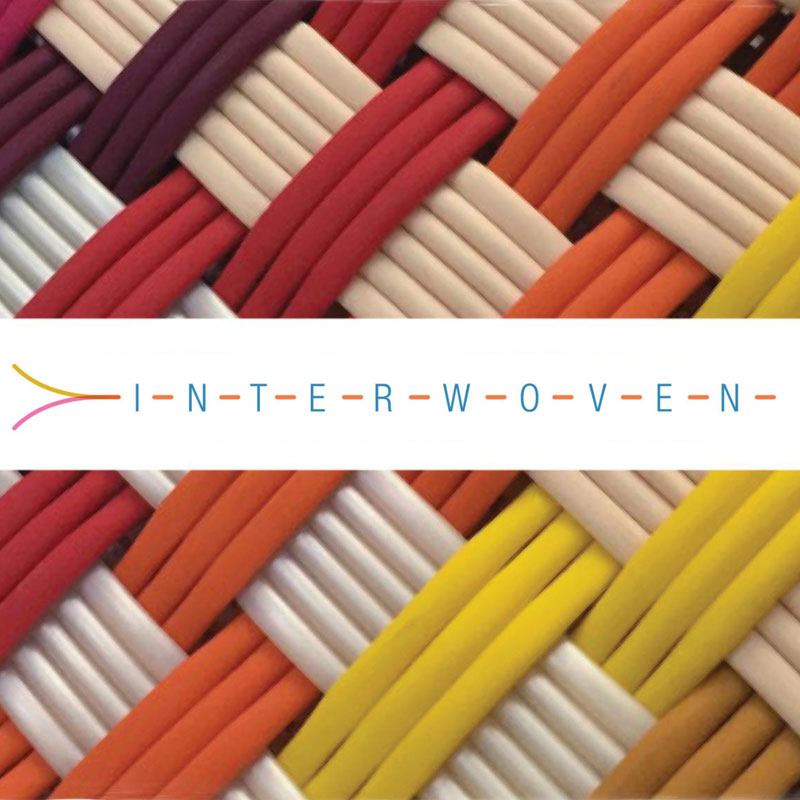 InterWoven
OutStation Outreach Programs
We are excited to announce that two new outreach locations in North Carolina (Fort Bragg and Camp Lejeune) will begin their programming in March!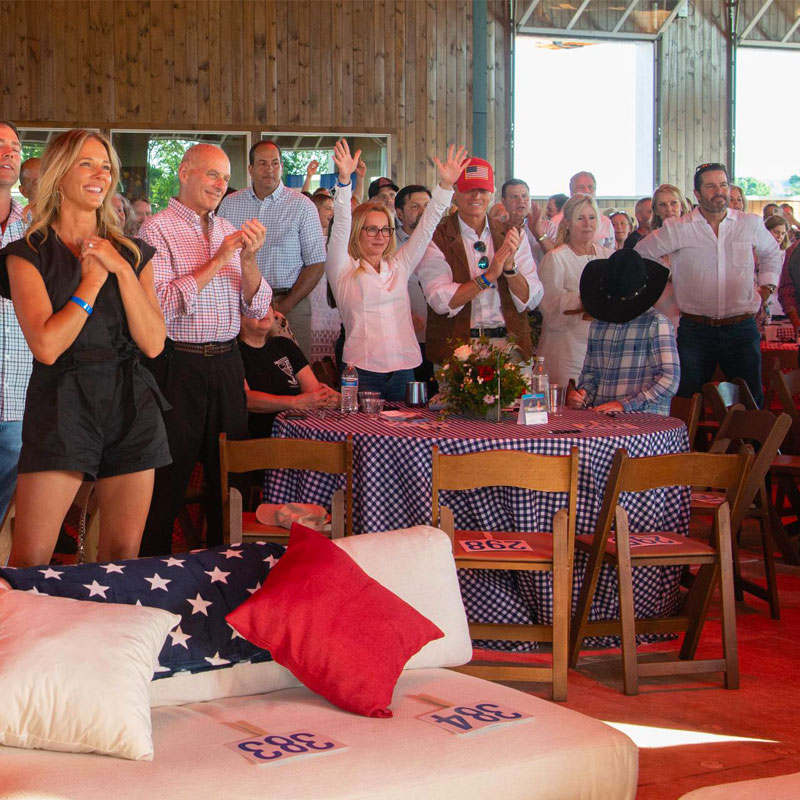 The Eagle Café Benefit Concert
Gathering for Good
Save the Date! Our second annual Eagle Cafe, hosted by Barbara Roux, Gail Dady, and the planning committee, will take place on Saturday, June 3, 2023 at the Roux's St. Bride's Farm in Upperville, VA. This fun-filled event will include performances by Thompson Square and Ben Gallaher.
Thanks for Supporting
The Station Foundation!
You provide the crucial stop on the journey home. Your generosity pays for the Special Operations Community – Warriors, Spouses, Children, Gold Star Children, and Mentors – to attend our world-class in-person and virtual programs.
People like you have impacted more than 1,200 families since 2012, serving over 200 families per year and growing.