Guided by those who have walked the path
The Station team is comprised of members of the Special Operations Community and amazing professionals fully dedicated to the SOF community. Helping participants navigate the rough terrain of transition and reintegration back to civilian life. Offering experience, strength and hope to individuals as they identify and translate strengths to new arenas.
Whether on a week long Transition Azimuth Check (TrAC) or during a 10-day bonding experience with SOF loved ones, our staff provides families with an excellent starting point to reset and rebuild. Encouraging participants to accomplish critical goals regardless of the setbacks or obstacles. Utilizing a strong peer network, we honor commitments to one another and establish a healthy, positive, inspiring community founded on the success of every team member. We would have it no other way.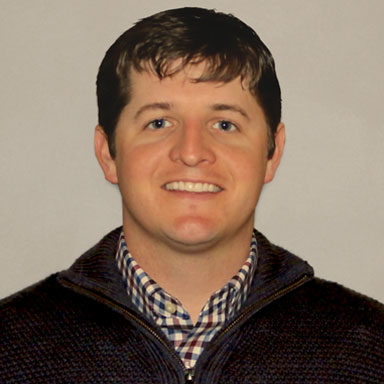 Kevin Stacy
A 2001 graduate of the United States Military Academy, Kevin is a decorated combat leader with 12 deployments worldwide in direct support of the global pursuit of terrorists. Kevin has been extremely fortunate to serve as an aviator with the Nation's most elite and dedicated warriors, including roles as a commander, liaison, and light assault helicopter (MH-6M) pilot in 1/160 Special Operations Aviation Regiment (Airborne). In 2012, Kevin transitioned from the military to focus on life beyond war and realize the full potential of The Station. He lives outside of Bozeman, Montana with his wife and two children.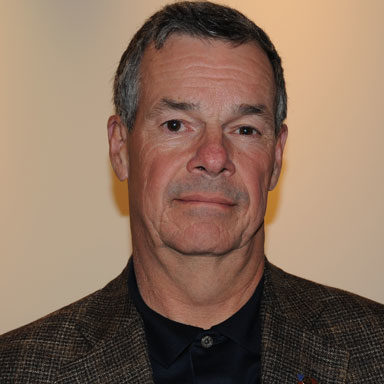 Bill Cronin
Bill Cronin is a Managing Partner of Quick Services LLC.  Cronin began his career with the United States Army serving with Special Forces units, including close to 15 years with Delta Force.  After retiring from the Army Cronin participated at various levels (angel investing through VP of Operations) in six start-up companies before starting QSL.  Cronin earned an Associate of Applied Science degree in Chemical Engineering from Norwalk State Technical College Norwalk, CT.  Cronin is currently a Fire Captain on the New Castle Volunteer Fire Department, New Castle, NH.  He is a member of the Seacoast Rotary Club, Portsmouth, NH.  Bill was past chair of the Budget Committee and past chair of the Trustees of Trust Funds for the Town of New Castle, NH.  Bill lives in New Castle with his wife Marcia.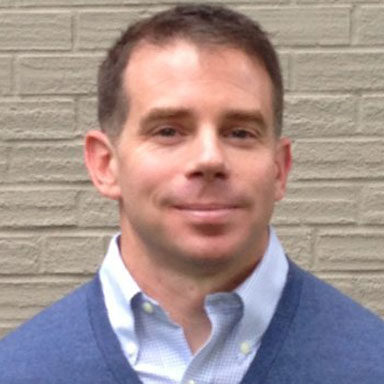 John Rudella
John is a veteran and technology investor. Prior to joining Silver Lake, a technology-focused private equity firm, John spent 21 years as a SEAL officer. John served in a variety of leadership roles in the SEAL Teams, worked in technology development, and made multiple deployments to Africa and the Middle East. In his last Navy assignment, he worked on special operations proposals bound for consideration by the Secretary of Defense and the President. Inspired by his grandfather's naval service during World War II, John set a goal to attend the Naval Academy at the age of 5. He graduated 17 years later with a bachelor's degree in Aeronautical Engineering. John has a master's degree in Resourcing National Strategy from the Industrial College of the Armed Forces. John was born and raised in Milwaukee, Wisconsin. He enjoys spending time with his wife, Kristen, and two boys, Matthew and Thomas. When he has extra free time, he likes to exercise.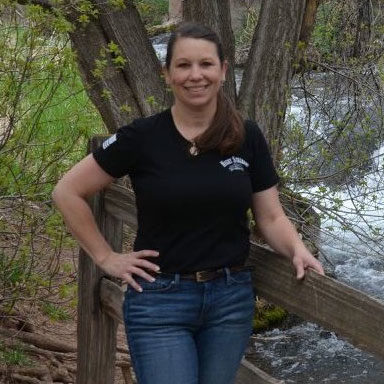 Sandra Hunt
A native of Georgia, Sandra is a decorated combat veteran with military service spanning 27 years with the last 7 of those in the Special Operations Community. She is also the spouse of a decorated combat veteran who spent his final 7 of 23 years in the Special Operations Community. With multiple deployments worldwide in direct support of the global pursuit of terrorists, Sandra felt honored to serve with the nation's most elite and dedicated warriors, including roles as Task Force HUMINT Operations Cell Chief, TSOC J2X in addition to her primary role as Senior Counterintelligence Officer for the 160th Special Operations Aviation Regiment (Airborne). Sandra's awards and decorations include the Legion of Merit, Bronze Star Medal, Meritorious Service Medal among other awards. In August 2015 Sandra retired from the military and lives outside of Grand Junction, Colorado with her better half – Michael – and their youngest of three children. She enjoys volunteering in her community and spending time with family and friends enjoying the great outdoors.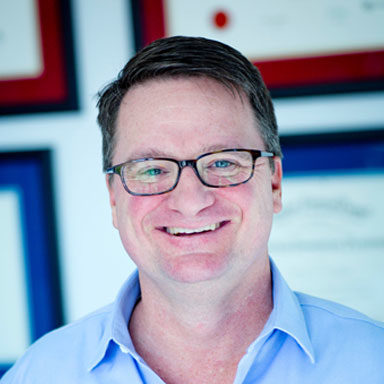 Dave Armstrong
Dave is a Marine Corps Veteran, entrepreneur, and small business owner. Dave spent a total of 28 years between active duty and the reserves. He served in fire support billets across the artillery, infantry, light armored reconnaissance, special operations and ANGLICO communities with deployments to the Middle East and Africa. After graduating from the University of South Carolina and serving 7 years on active duty, Dave decided he wanted to take the lessons learned through those years and apply them towards becoming a small business owner in the financial services industry. Dave obtained his MBA from the University of South Carolina after active duty and started Monument Wealth Management in 2008. He retired from the United States Marine Corps Reserves in December of 2018, lives in Alexandria VA and now enjoys running his business, annual section hiking of the Pacific Crest Trail, trying to score under 100 on the golf course, rescuing Labrador Retrievers and seeking new life experiences.