Interwoven Outreach Project
The Station Foundation's outreach program, Interwoven, helps reach the SOF Community in their hometown. Through virtual and in-person experiences, Interwoven blends The Station's culture and curriculum into participants' local community.
Interactive Platform
The Station shares content daily, weekly, and monthly with alumni through our Mighty Networks page. This platform helps us stay connected with alumni and hold one another accountable to promises made.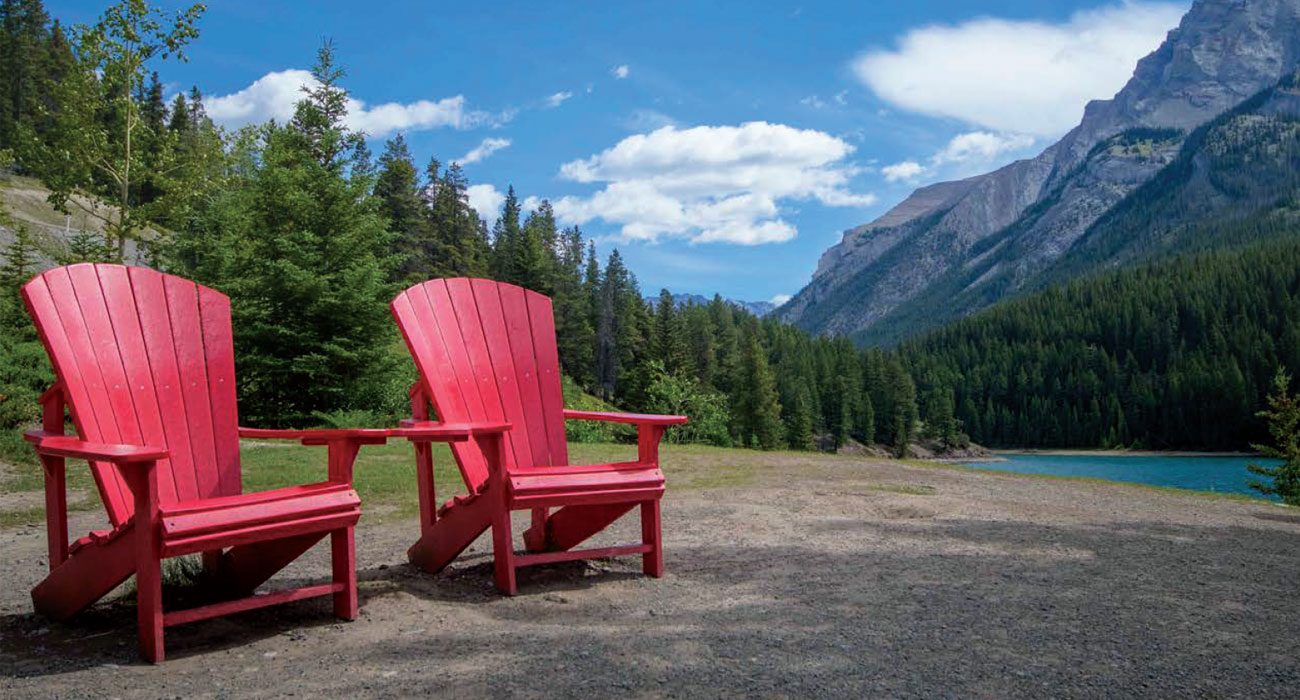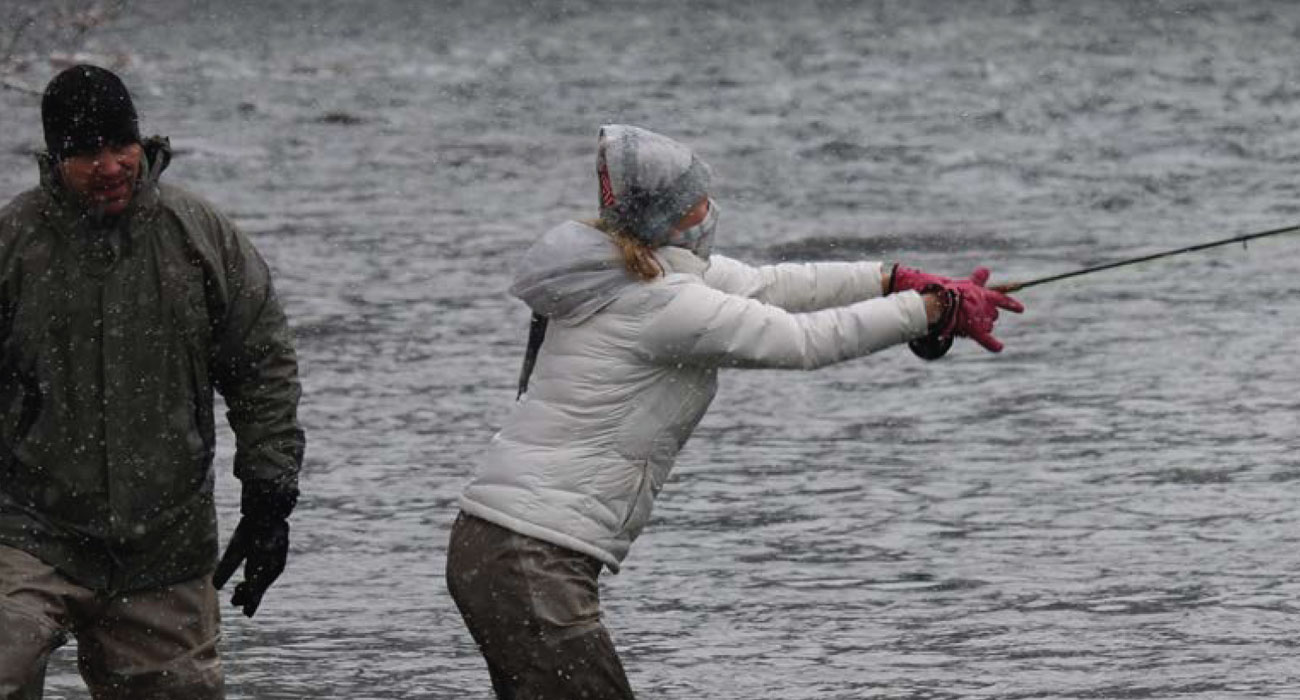 Virtual Courses
4 – 6 week immersion into a variety of topics ranging from enhancing family connectedness, increasing self awareness, and improving stress and energy management.
In-Person Outreach
One day event bringing The Station to your home town. Currently programs are offered in Virginia Beach. In-person outreach will expand to San Diego, CA in February 2022.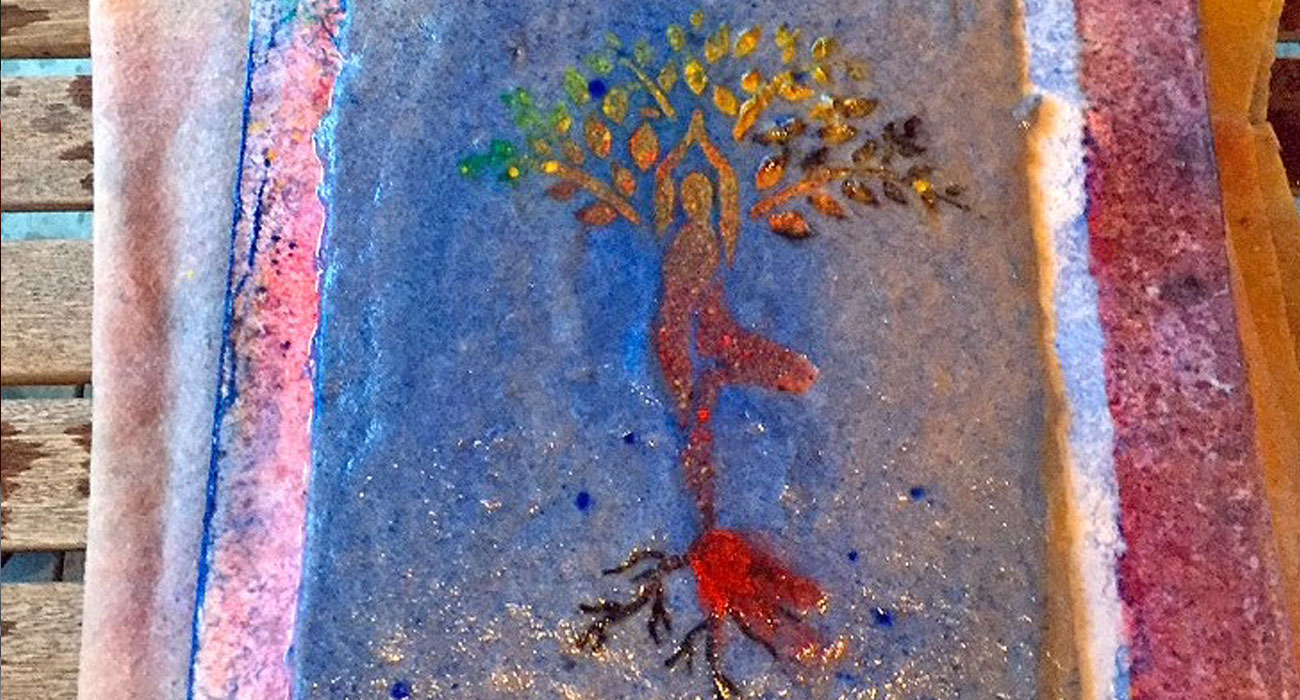 Hybrid
Unique experiences offering participants workshops in Montana, followed by continued instructions at home. Participants learn ways to give back to their hometown. This hybrid approach helps SOF members continue serving their community.