Inside The Station Foundation
We began this journey over ten years ago, and in that time we've quietly built a community dedicated to healing our Special Operations Community, a force that carries both the tremendous responsibility for protecting our national interests and the unforgiving burdens of war.
Hundreds of workshops and thousands of people call The Station home — families that continue to serve who look for respite and assistance moving forward, those beyond uniform seeking reconciliation and peace, and our most sacred families, the families of our Fallen, that we honor with the name Gold Star, who truly gave everything.
This SITREP, or Situation Report, is our inaugural, periodic update to you about our operations and their life-changing effects on real people. We've had a very busy year, and I hope you enjoy these highlights. Thank you for making all of this possible.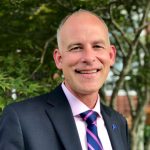 Troy Schnack
Director of Development, The Station Foundation
Interwoven OUTStation
Virginia Beach
The Interwoven outStation in Virginia Beach kicked off its first Common Ground program in mid-September. Common Ground provides opportunities for SOF families with children who have special needs to build community within the SOF community, share resources, and play together in an adaptive environment designed to cultivate friendships …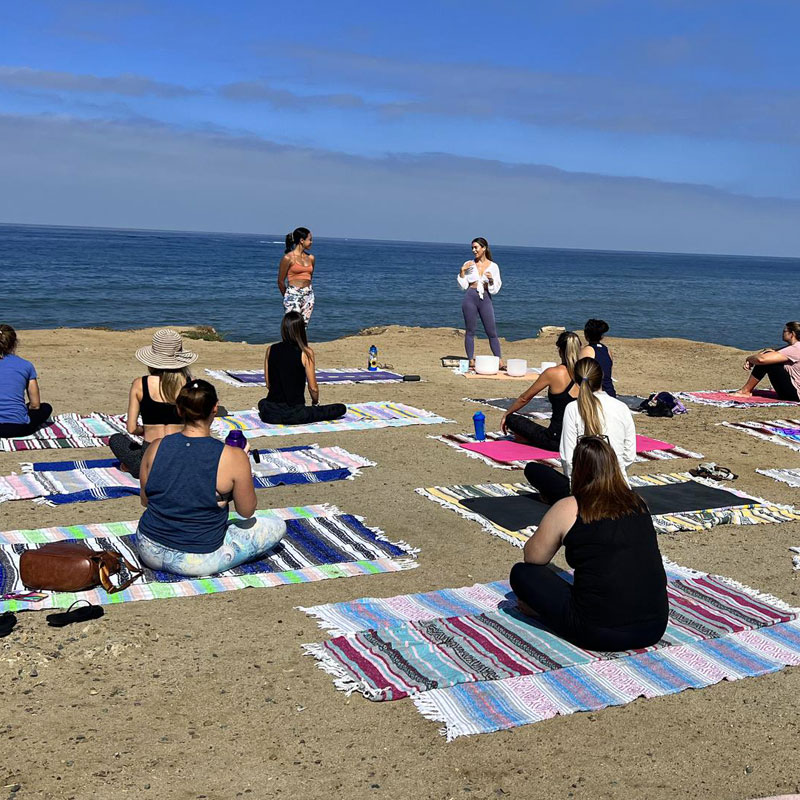 Interwoven OUTStation
San Diego
Our outStation in San Diego continues to reach and support spouses in the local area. On a beautiful September morning, fourteen SOF spouses gathered at Sunset Cliffs in San Diego, where they participated in a slow flow vinyasa yoga session …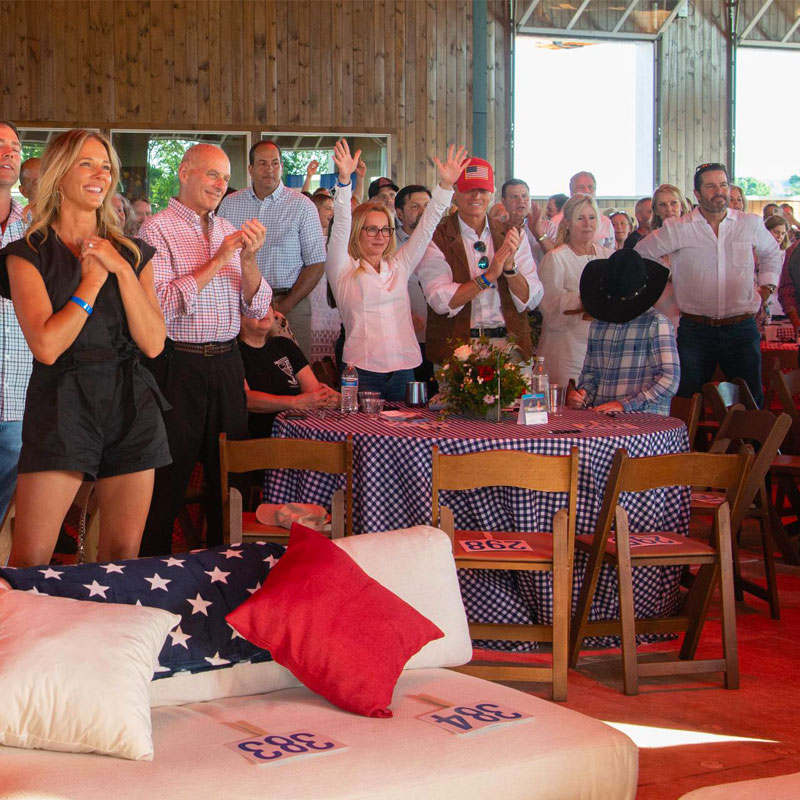 The Eagle Café
Gathering for Good
The Eagle Café, an inaugural country-casual benefit concert hosted at Caliburn Farm in Marshall, Virginia, attracted over 350 guests on Sunday, May 29, 2022. Supporters in attendance included long-time Station Foundation supporters and a multitude of new friends …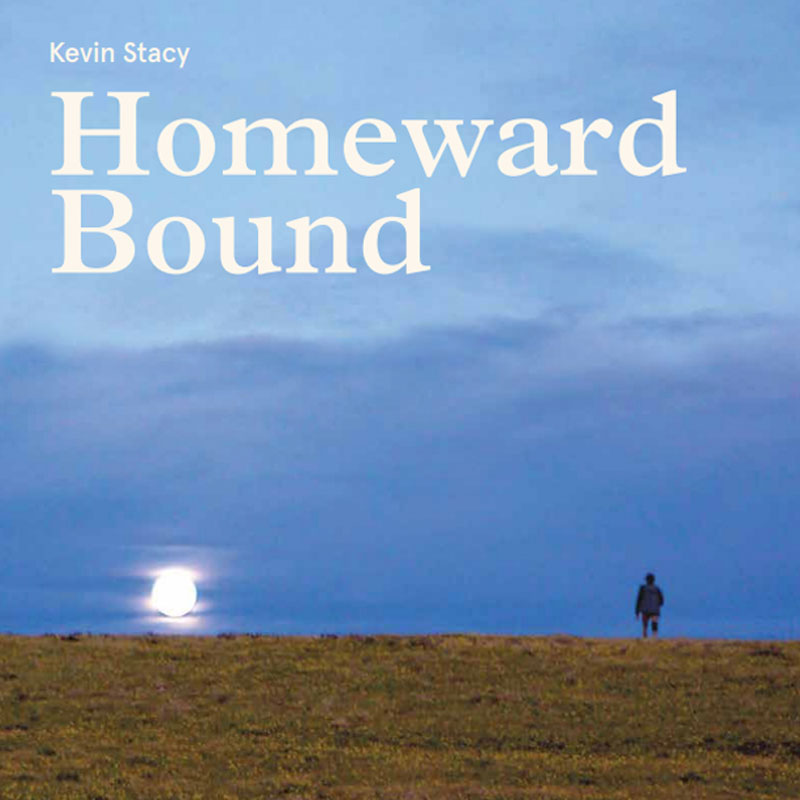 American Giant
American Giant, a San Francisco-based manufacturer of sportswear and casual clothing, featured The Station Foundation in its recent catalog.
American Giant's values and ours are so closely matched, and we are honored that they chose to highlight our work and donate thousands of dollars of their high-quality apparel for our use during programs.
Thanks for Supporting
The Station Foundation!
You provide the crucial stop on the journey home. Your generosity pays for the Special Operations Community – Warriors, Spouses, Children, Gold Star Children, and Mentors – to attend our world-class in-person and virtual programs.
People like you have impacted more than 1,200 families since 2012, serving over 200 families per year and growing.